Audi RS6
2025 Audi RS6 E-Tron is an upcoming electric
The 2025 Audi RS6 E-Tron is an upcoming electric vehicle from the German automaker. It is expected to be the flagship model of Audi Sport's shift towards electrification, with the brand pledging to have plug-in hybrid and all-electric vehicles account for over 50% of its RS portfolio by 2024, increasing to 80% by 2026 and 100% by 2030. The RS6 E-Tron Avant will be based on the J1 platform shared with the Porsche Taycan and is expected to launch in late 2024.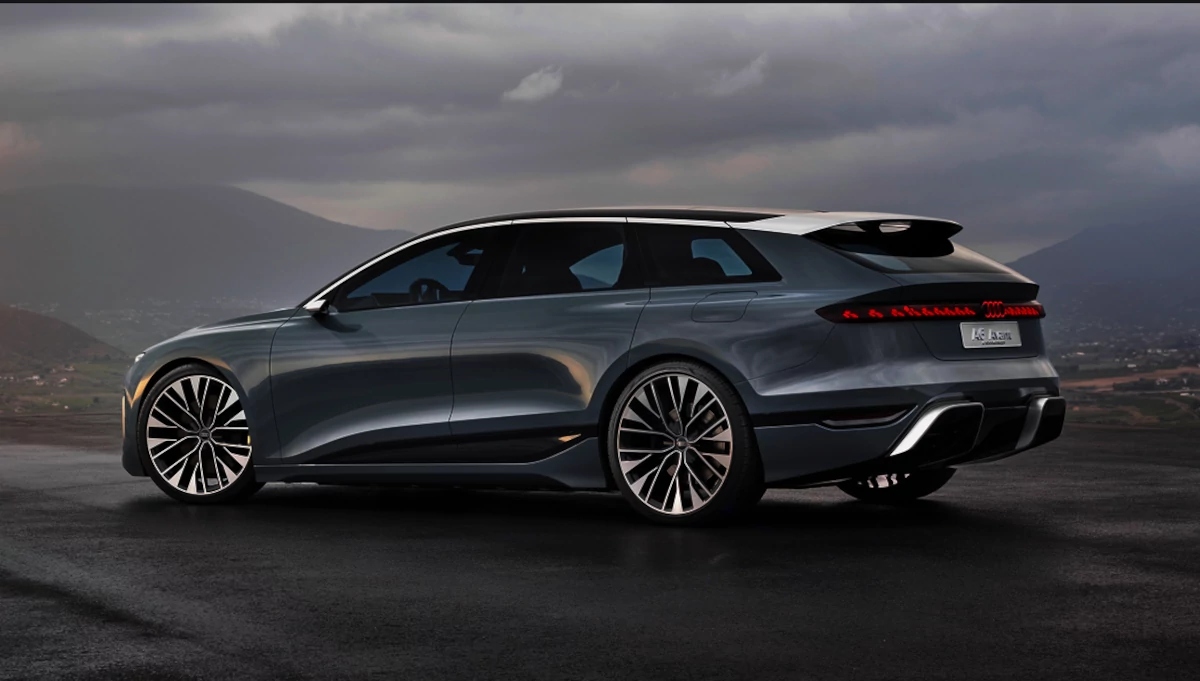 The RS6 E-Tron Avant is expected to feature a dual-motor, 530kW powertrain and boast a 0-60 mph time of just 3.1 seconds and a 155 MPH top track speed. It is likely to be more expensive than the Taycan, the Tesla Model S, the Mercedes-Benz EQS, and the Audi RS7. TrueCar has 68 new Audi RS e-tron GT models for sale nationwide, ranging from $144,490 to $164,890.
The RS6 E-Tron Avant will come with various features, including optional massaging seats for $3,600 extra. It will also come with multiple driver assistance systems, such as adaptive cruise control, lane-keeping assist, and automated emergency braking. Audi is yet to confirm the exact pricing of the RS6 E-Tron Avant, but it is expected to be competitively priced when it launches in 2025.