2026 Audi EVs Future all-electric
2026 Audi EVs – Audi is leading the charge with its ambitious electrification plan as the world shifts towards sustainable mobility. From 2026, the German automaker will only launch all-electric models onto the global market, gradually phasing out production of its combustion models by 2033. This bold move is part of Audi's 'Vorsprung 2030' corporate strategy, which aims to prepare its global facilities to produce all-electric cars.
Audi's commitment to electric vehicles (EVs) is evident in its current and upcoming models. The Audi e-tron GT, for instance, features a unique dual-speed transmission that enhances both responsiveness and efficiency. The company's Quattro all-wheel drive technology, available on a range of their fully electric (e-tron), plug-in hybrid (TFSI e), and combustion engine cars, ensures intelligent power distribution to enhance handling and control.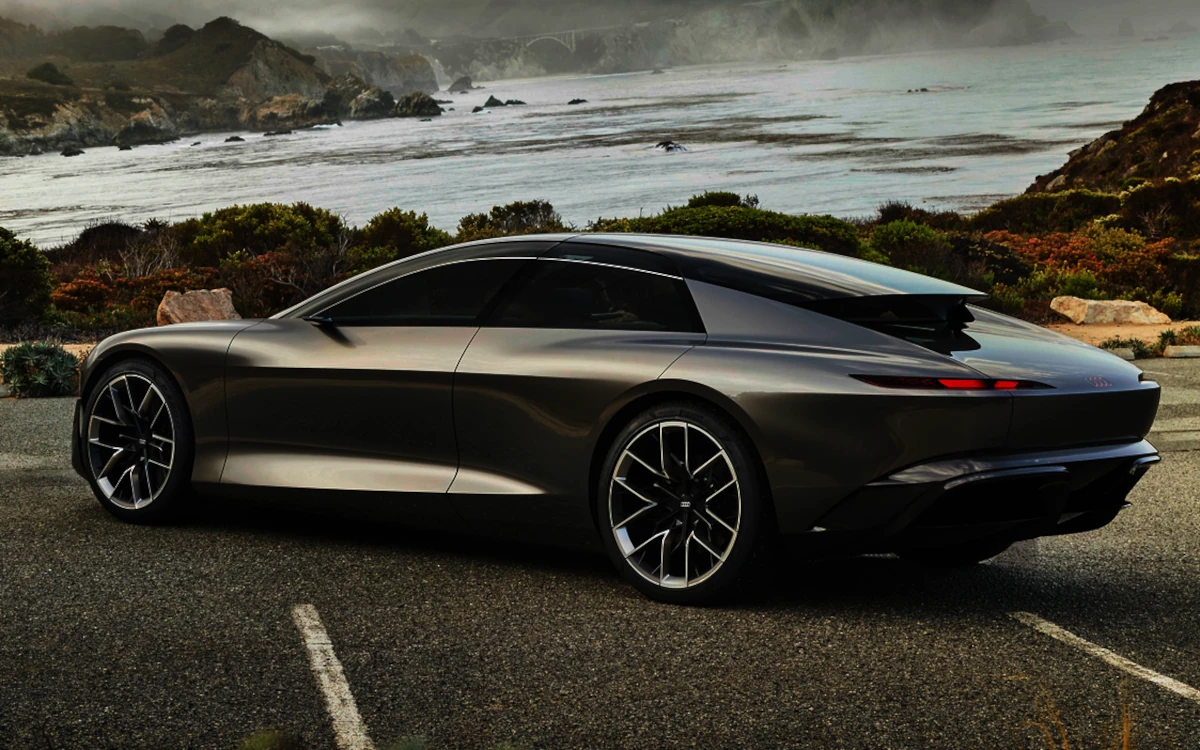 The automaker has also announced the addition of the Q6 E-Tron and stylish Q6 Sportback E-Tron models to its range for the 2024 model year. These midsize offerings are expected to deliver between 330-350 miles of range and come standard with Quattro all-wheel drive. Furthermore, the Audi A4 Electric, set to debut in 2026, is being positioned as a rival to the Tesla Model 3.
In terms of range, Audi's future EVs are expected to offer impressive mileage. Some models are projected to achieve up to 435 miles of electric range thanks to innovative battery systems. This is a significant leap from the current average range of new EVs and puts Audi at the forefront of EV technology.
Audi's transition to an all-electric future is not just about product development but also involves a comprehensive transformation of its manufacturing processes. The company plans to digitalize production, simplify assembly, and make its manufacturing footprint more flexible. It also aims to reduce its environmental impact to make all Audi production sites worldwide net carbon neutral by 2025.
In terms of pricing, the cost of Audi's future EVs is expected to range from $43,000 to $142,000, depending on the model and added features. This wide price range indicates that Audi aims to cater to a broad spectrum of customers, from those seeking affordable electric mobility to those looking for premium, high-performance EVs.
Audi's commitment to an all-electric future is a significant step towards sustainable mobility. With its innovative technology, ambitious plans, and commitment to sustainability, Audi is poised to be a leader in the EV market come 2026.