2026 Audi RS6 Hybrid
The automotive industry is witnessing a significant shift towards electrification, and Audi is no exception. The German automaker has confirmed that the next-generation RS6 will be a plug-in hybrid, slated for a 2026 model year appearance. This announcement marks a significant milestone in Audi's journey towards full electrification.
The current RS6 Avant Performance model is powered by a twin-turbocharged 4.0-liter V-8 engine, which generates an impressive 621 horsepower and 627 pound-feet of torque. This powerplant is paired with a 48-volt mild-hybrid system, a feature in other Audi products such as the A8 luxury sedan and the Q8 crossover. However, the 2026 RS6 will take this further by incorporating plug-in hybrid technology.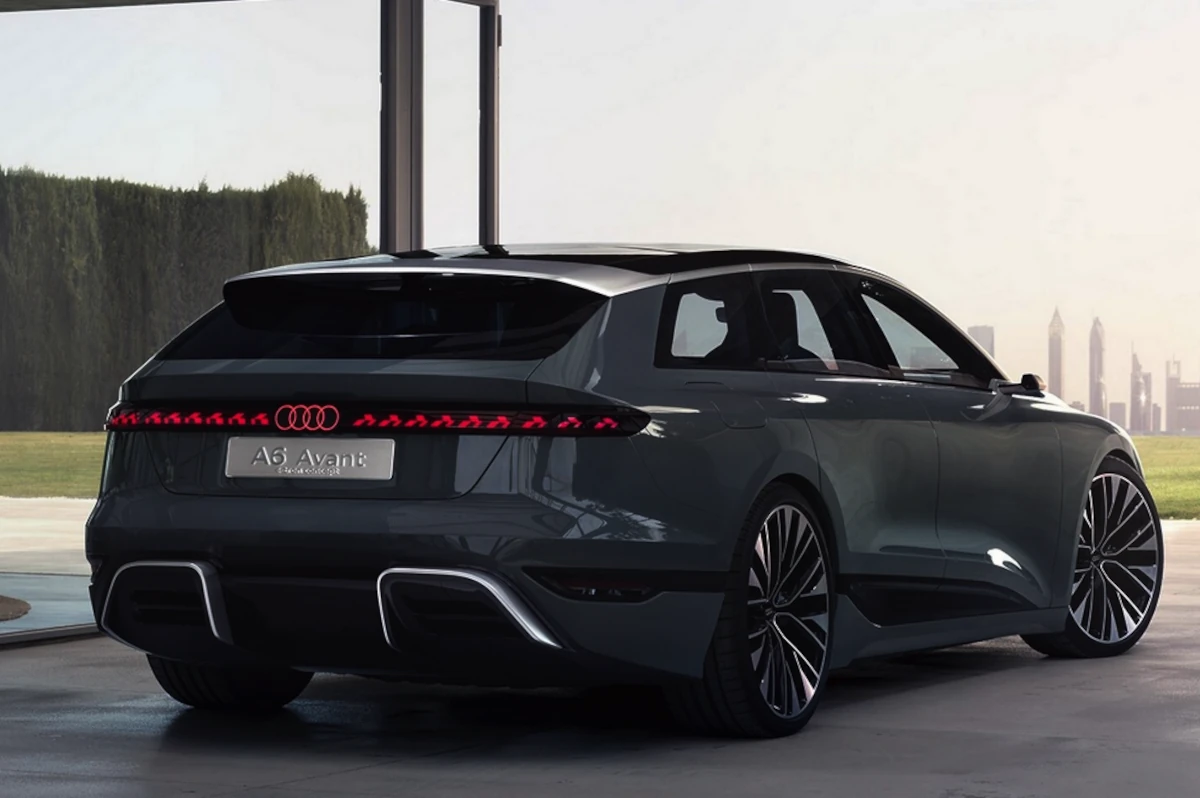 This transition to a hybrid powertrain is part of Audi's broader strategy to electrify its lineup fully. Stephan Reil, Audi's head of research and development, stated in an interview with Australia's Wheels that this change is just another step towards full electrification. He also pointed out that this process is familiar, as previous RS6 generations have seen the engine downsized from a V10 to a V8, eventually adding a 48-volt mild hybrid system.
The 2026 Audi RS6 will be the last generation in the iconic model's history to use a combustion engine before introducing a fully electric version. An electric RS6 is expected to be released as early as 2024. From 2033, Audi plans to sell only electric vehicles (EVs), with a possible exception in China, where local demand could determine the continuation of internal combustion engine (ICE) cars.
The current generation of the RS6 Avant is set to stay in production through 2025. Its successor, the 2026 RS6, will pick up major powertrain changes as Audi heads towards full electrification. The plug-in hybrid RS6 is expected to offer some electric-only operation while including an internal combustion engine.
In conclusion, the 2026 Audi RS6 represents a significant step in Audi's journey towards full electrification. Its hybrid powertrain promises to deliver the performance that Audi's RS models are known for while contributing to a more sustainable future.