Audi R8
The All-Electric Audi R8 Successor Set to Launch in 2025
2025 Audi R8 Concept
The world of supercars is set for a significant shift as German automobile manufacturer Audi prepares to bid farewell its iconic R8 sports car. Known for its classy design and powerful performance, the Audi R8 has been a symbol of luxury and speed since its inception in 2006. However, with tightening emission laws and a global push towards sustainable transportation, Audi has confirmed that production of the R8 will cease after 2023.
But this isn't the end of the road for Audi's high-performance vehicles. The company has announced plans for an all-electric successor to the R8, expected to launch around 2025. While the new model won't carry the R8 name, it is set to take its place at the pinnacle of Audi's lineup, boasting even higher performance than the current e-tron GT.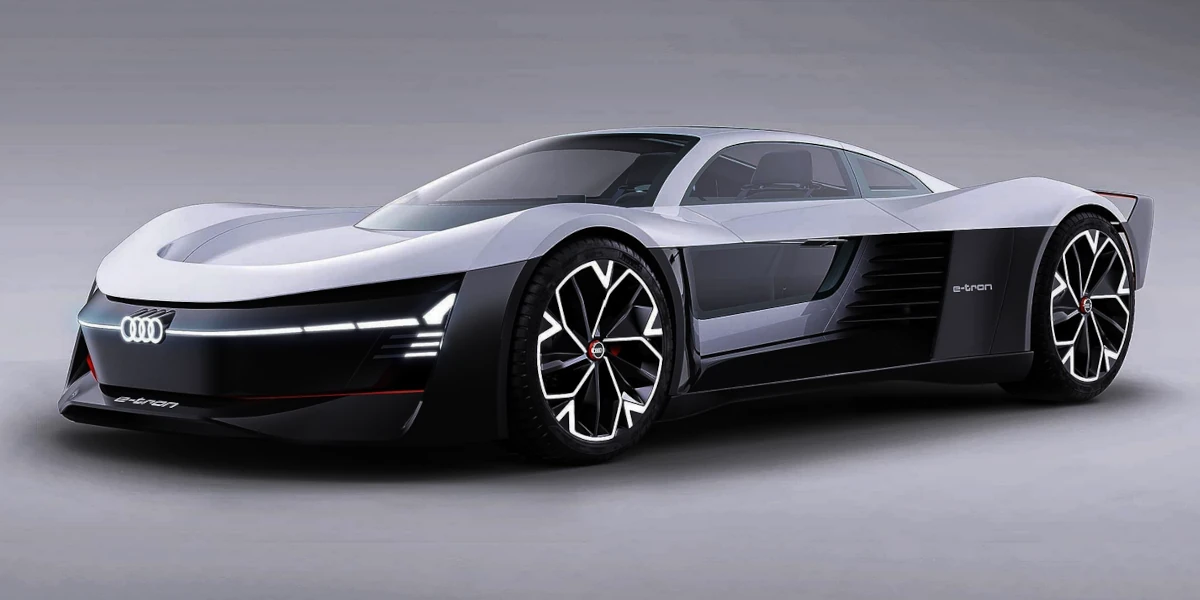 The development of the electric R8 successor is reportedly well underway, although it has yet to receive final approval. This new model signifies Audi's commitment to electrification, aligning with the company's plan to stop introducing new gas models after 2025.
The R8 successor is anticipated to be a pure sports car featuring two doors, a low roof, and abundant power. It is expected to surpass the e-tron GT RS' 637 horsepower and 3.2 second 0-60 time, with a large enough battery to enable heavy track use. While no official name or design concept has been released yet, the "PB 18 e-tron" concept car unveiled by Audi a few years ago could provide some clues.
The upcoming electric supercar will likely share some components with Porsche, similar to the current e-tron GT, which shares a platform with the Taycan. However, Audi plans to hand-build certain elements of the car, ensuring its unique identity and superior quality.
The 2023 Audi R8, available in both coupe and convertible versions, starts at $158,600 for the rear-wheel-drive coupe and $171,000 for the open-air R8. The most powerful rear-wheel-drive model, the 2023 R8 GT RWD, starts at $249,900 in the US, reaching $251,395 with Audi's destination charge added.
As we bid farewell to the legendary Audi R8, we eagerly anticipate the arrival of its electric successor. This transition marks a significant milestone in the evolution of supercars, blending high-performance driving with sustainable technology. As we approach 2025, all eyes will be on Audi as they unveil their next generation of electric luxury.