Audi A3
Why Was The Audi A3 Discontinued
Why Was The Audi A3 Discontinued
Audi A3 Discontinued – The Audi A3, a subcompact executive/small family car, has been a staple in the German automaker's lineup since its introduction in September 1996. However, there have been rumors and speculations about the discontinuation of this iconic model. It's important to note that these rumors are only partially accurate. The Audi A3 is not being discontinued; rather, it is undergoing a significant transformation in line with the evolving automotive industry.
One of the main reasons behind these rumors is the shift in market preferences. Over the years, there has been a noticeable increase in consumer demand for SUVs and crossovers, which offer more interior space, versatility, and perceived safety advantages. This trend has led to declining sales for compact luxury sedans like the Audi A3. As a result, Audi has had to reassess its product portfolio and reallocate resources to meet this growing demand.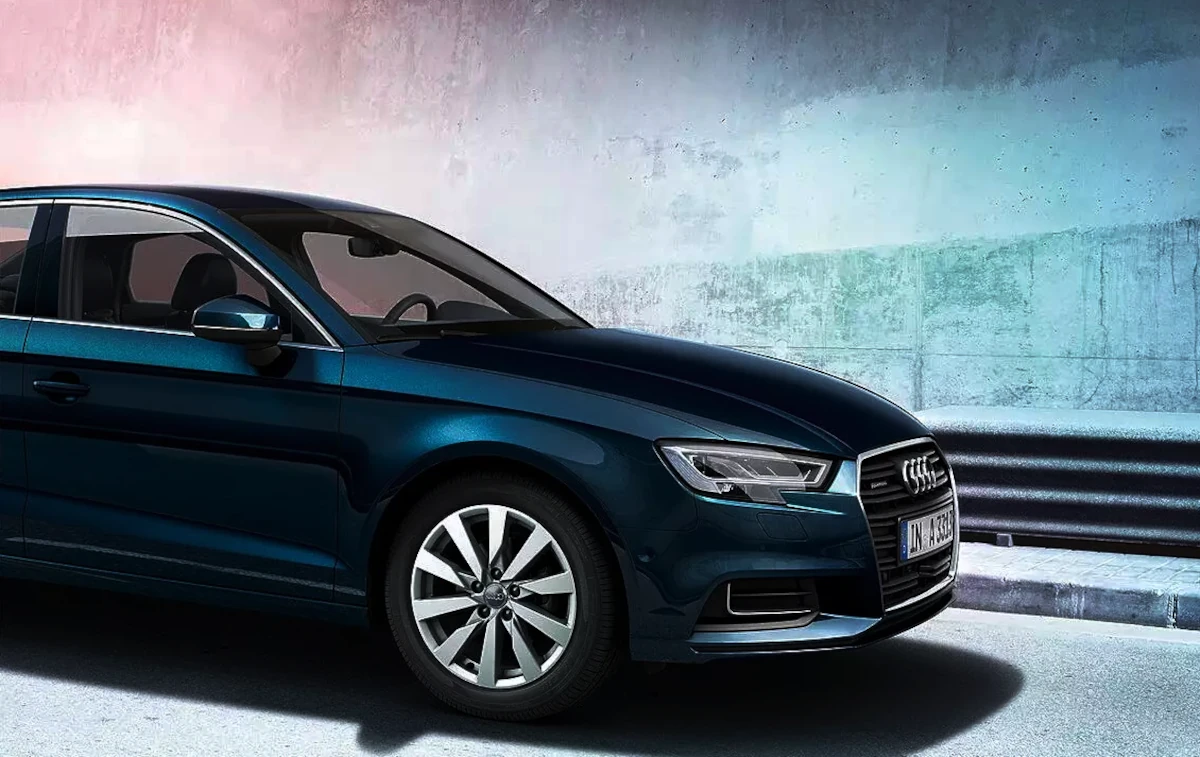 Another factor contributing to the speculation is Audi's strategic focus on electric and hybrid vehicles. The global automotive industry is transforming, with stricter emissions regulations and changing consumer preferences driving a shift towards electrification.
Audi is actively investing in this area, and the last Internal Combustion Engine (ICE) model introduction for the A3 is expected to happen in 2025. This could mark the transition to a full-electric design for the A3 model range, which is expected to continue until at least 2027.
The Audi A3 sedan was discontinued in India after implementing BS 6 emission norms. However, a redesigned A3 luxury mid-size sedan is expected to arrive in India by the end of 2023 or early 2024.
Despite these changes, the Audi A3 remains a popular choice among consumers. It continues to be one of the most affordable Audi models available in several markets, including India. The fourth-generation Audi A3, introduced in 2022, is expected to stick around until 2027. After that, the automotive climate may dictate the direction in which it goes.
In conclusion, while the Audi A3 is not being discontinued, it is indeed undergoing significant changes to align with evolving market trends and Audi's strategic focus on electric vehicles. These changes are part of Audi's efforts to stay competitive in a rapidly evolving automotive landscape and meet its customers' changing needs and preferences.