Audi Q5
2025 Audi Q5 model in North America
2025 Audi Q5:

Speculation and Overview
The Audi Q5 is one of the German automaker's best-selling models worldwide, and it is set to undergo an overhaul in 2023 to enter its third generation. The new Q5 will be the last to get internal combustion engines, with Audi confirming that only electric vehicles will be launched beyond 2026.
It is expected to arrive either in 2024 or 2025, likely as a 2025 or 2026 model in North America. The new Q5 was spotted testing alongside a redesigned A4, and both vehicles are expected to ride an updated version of Volkswagen Group's MLB Evo platform. Primary tech highlights include:
A large digital instrument cluster.

Audi's third-generation infotainment platform (MIB 3).

A heads-up display.

Amazon Alexa voice assistant.
The exterior of the 2025 Audi Q5 has been partially camouflaged, but we can see that the headlights have a similar shape to the ones of the current iteration, albeit they are brand new, and the grille looks slightly smaller. The roofline is arched towards the rear, though not that much because the Q5 Sportback will join the next Q5 for those favoring style over substance with a coupe-like model.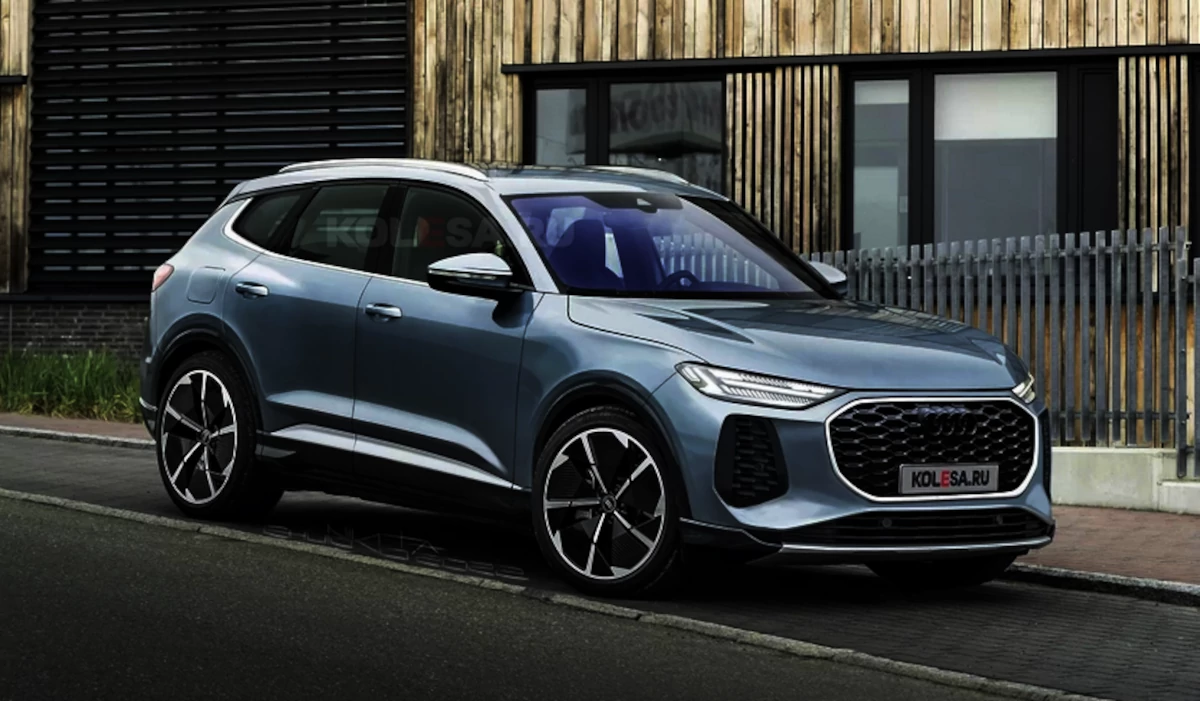 In terms of powertrains, the all-new Audi Q5 is expected to launch with a host of mild-hybrid and plug-in hybrid powertrains. Some markets may also get one or two types of diesel as they are still quite popular in some regions. Production of the Q5 for North America is currently handled at Audi's plant in Mexico, and this should also be the case for the new generation.
The Manufacturer's Suggested Retail Price (MSRP) for the 2023 Audi Q5 starts at $44,495 for the Premium base-level trim with destination fee and popular options.