The Audi Q9 is a three-row large luxury SUV expected to be released in 2025. It is rumored to be the brand's final gas-powered vehicle, as all products from 2026 will be purely electrical. The Q9 is expected to be bigger than the Q7 and will likely have a starting MSRP in the mid-to-high $60,000 range.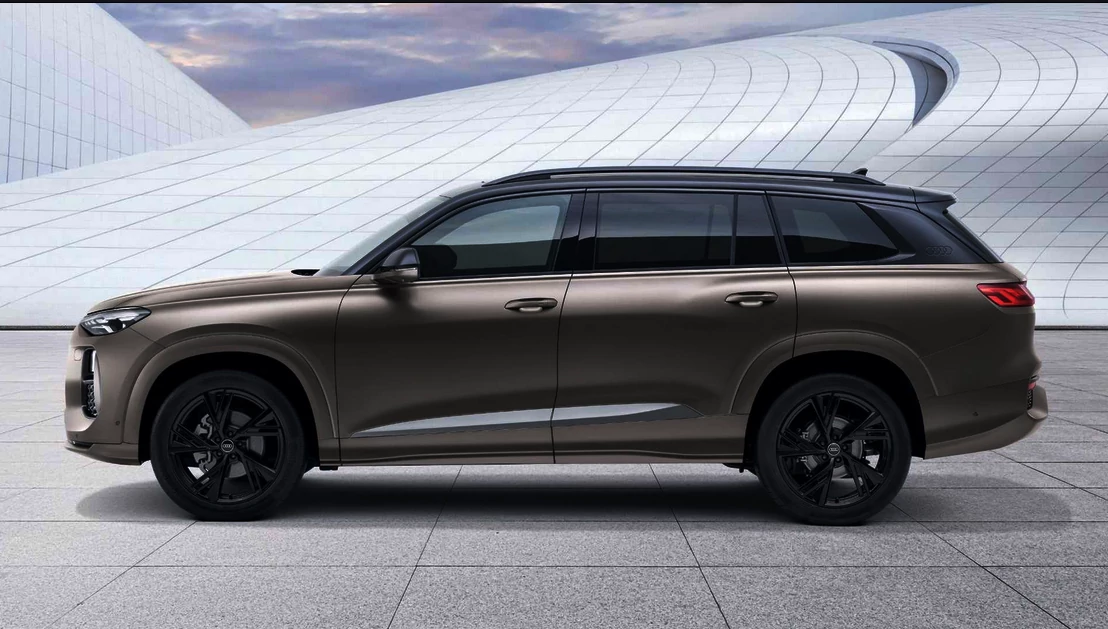 The Q9 is expected to have all modern safety and technology features and a luxurious interior. It will be available in limited countries such as China, the United States, and some European countries. Audi has not yet revealed any information about the new Q9's price and trims, but it is expected to be announced soon.
Spy photos of the Q9 have been leaked on social media, and it is expected to have a design similar to the Audi Q7. It will face off against competition like the Jeep Wagoneer, Acura MDX, Volvo XC90, and Mercedes-Benz GLS-Class.
Check for possible updates as the release date approaches and more information comes out.