Audi Q8
2025 Audi Q8: The Next Generation of Luxury SUVs
2025 Audi Q8 will offer a comfortable and luxurious
What We Know About the 2025 Audi Q8 Rumored Release
2025 Audi Q8 – In 2024, Audi is set to unveil the facelifted Q8, a stylish and sophisticated SUV that has been a popular choice among luxury car enthusiasts since its debut in 2018. This refreshed model will feature updated exterior and interior designs and improved performance and technology to keep it competitive in the premium SUV segment.
The exterior of the 2025 Audi Q8 is expected to receive a refresh, with new LED headlight and taillight graphics, redesigned bumpers, fenders, side sills, and tailgate. The interior will likely be updated with new upholstery options, upgraded infotainment, and connectivity features. These enhancements will help the Q8 maintain its position as a strong contender against rivals such as the BMW X6, Mercedes GLE Coupe, and Porsche Cayenne Coupe.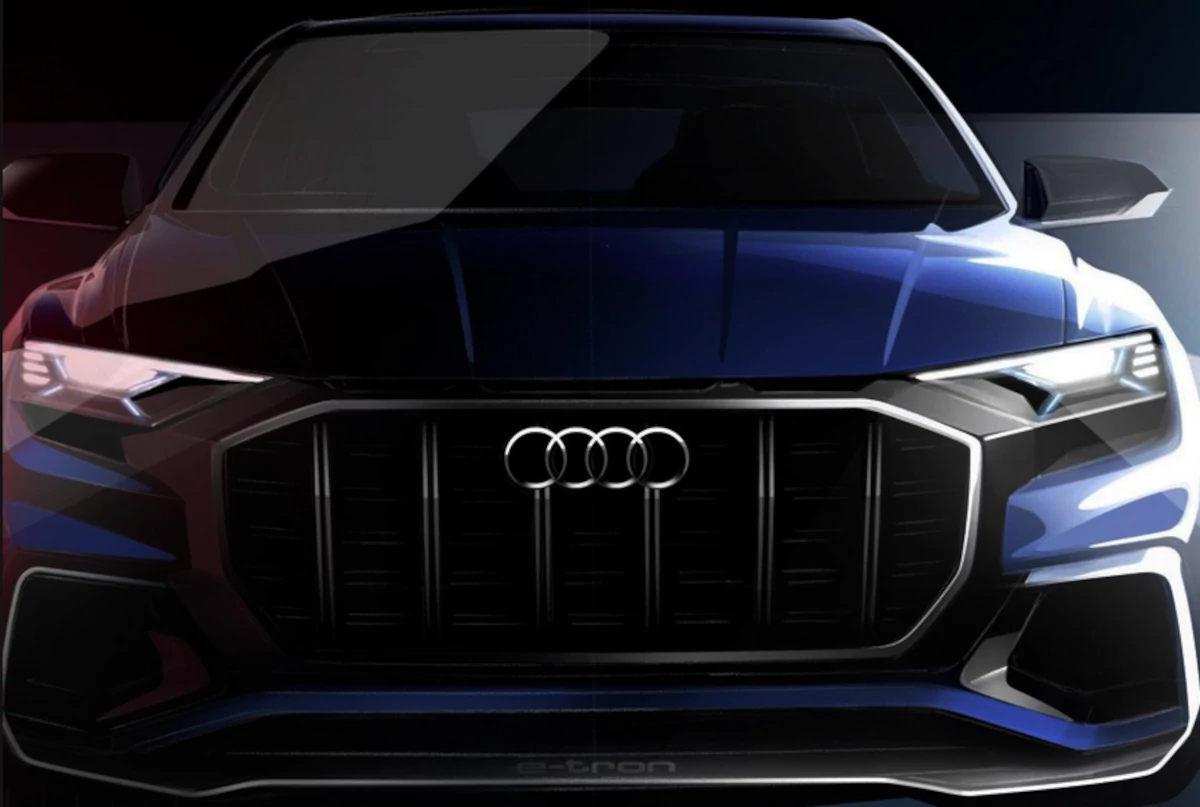 Under the hood, the facelifted Q8 will continue to emphasize mild-hybrid and plug-in hybrid setups, ensuring compliance with strict emission regulations. The performance-focused SQ8 and RS Q8 models are also expected to be carried over in the updated range. However, there won't be a fully electric trim, as the standalone Q8 e-tron already covers this role.
The 2025 Audi Q8 will offer a comfortable and luxurious driving experience thanks to its spacious cabin, premium materials, and advanced technology features. The standard infotainment system will feature a pair of vivid touchscreens integrated into the dashboard and center console, providing cutting-edge connectivity and entertainment options. The digital gauge cluster, known as the Virtual Cockpit, will offer configurable settings and superb navigation capabilities.
In terms of pricing, the 2023 Audi Q8 starts at $72,800 for the entry-level Premium trim, which is slightly above the starting price of the BMW X6 but roughly $8,000 less than the Mercedes-AMG GLE Coupe. For those seeking more power, the spirited SQ8 starts at $95,500. The 2025 Audi Q8's pricing is yet to be announced, but it is expected to remain competitive within its segment.
Overall, the 2025 Audi Q8 promises to be an exciting update to an already impressive luxury SUV. With its refreshed design, enhanced performance, and cutting-edge technology, the Q8 will remain a top choice for those seeking a stylish and sophisticated driving experience.