Audi E-Tron
Audi's Plans for 2025
Audi launching 30 electrified vehicles by 2025
Audi's Plans for 2025
Audi's Plans for 2025 – Audi has ambitious plans for the future, focusing on electric mobility. By 2025, the company aims to have 30 electrified models on sale, with 20 of those vehicles being fully electric. Audi plans to expand its full-electric lineup to 20 models globally by 2025. The company is gradually phasing out production of its combustion models by 2033, and from 2026, no more models with combustion engines will come onto the market. However, new models launched by 2026 will continue to be built and sold until the early 2030s. After that time, Audi will become a purely electric car maker.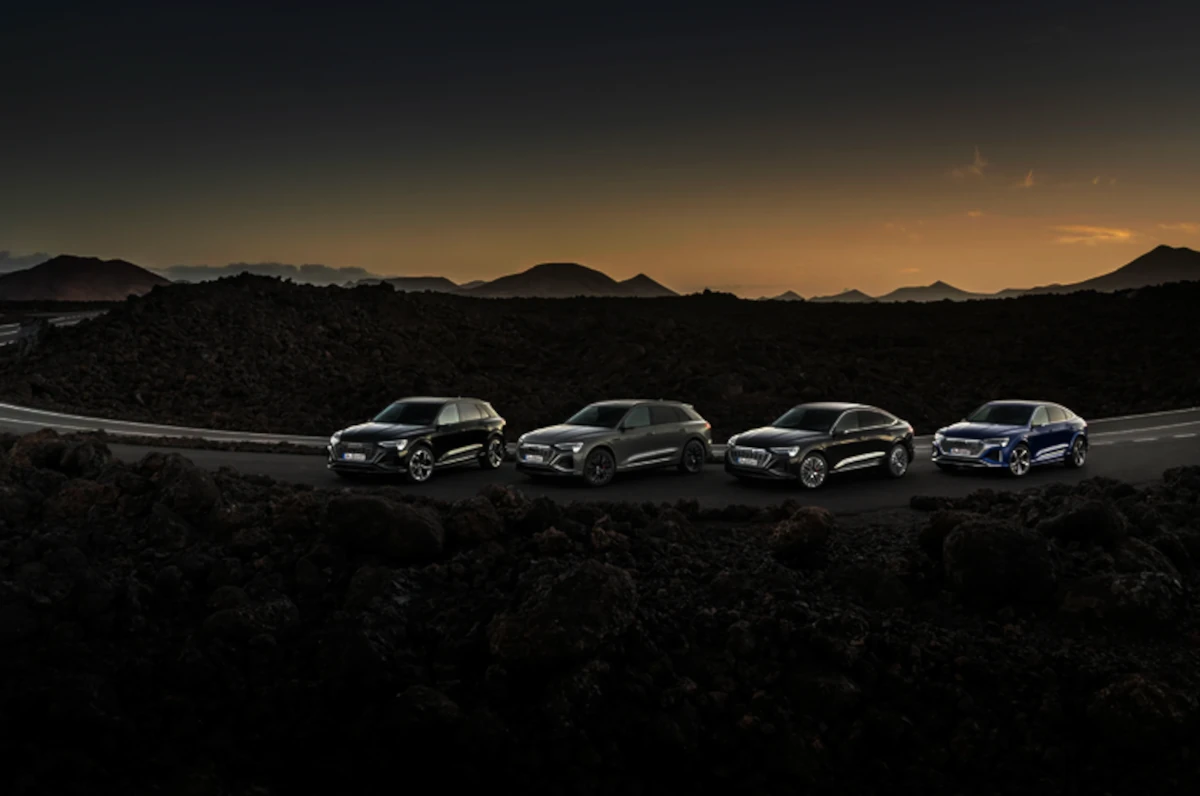 According to reports, Audi CEO Markus Duesmann announced at a management meeting that the company will end the development of new internal combustion engine models by the end of 2026 and focus solely on full-electric drivetrains. The A3, A4, A5, and A6 models will not have combustion-engine successors but will be replaced by the battery-powered A3 e-tron, A4 e-tron, A5 e-tron, and A6 e-tron. The Q8 e-Tron is expected to launch in 2022, and a brand-new Audi Q5 will launch in 2024.
Under its environmental program Mission: Zero, Audi aims to make all production sites carbon-neutral by 2025. Audi Brussels has been carbon-neutral since 2018, while Audi Hungaria achieved that goal in 2020. Audi's mission to drive sustainability also applies to the supply chain. The company plans to sell 7 million cars based on the PPE platform by 2030, which it developed with Porsche. Audi is all in on electromobility and is set to offer 20 EVs by 2025, more than any other brand.